Two excitingly themed weekends will make it difficult to decide when to attend this year's Renaissance Festival of Nebraska. There's always more to do that than meets the eye at the Renaissance Festival of Nebraska!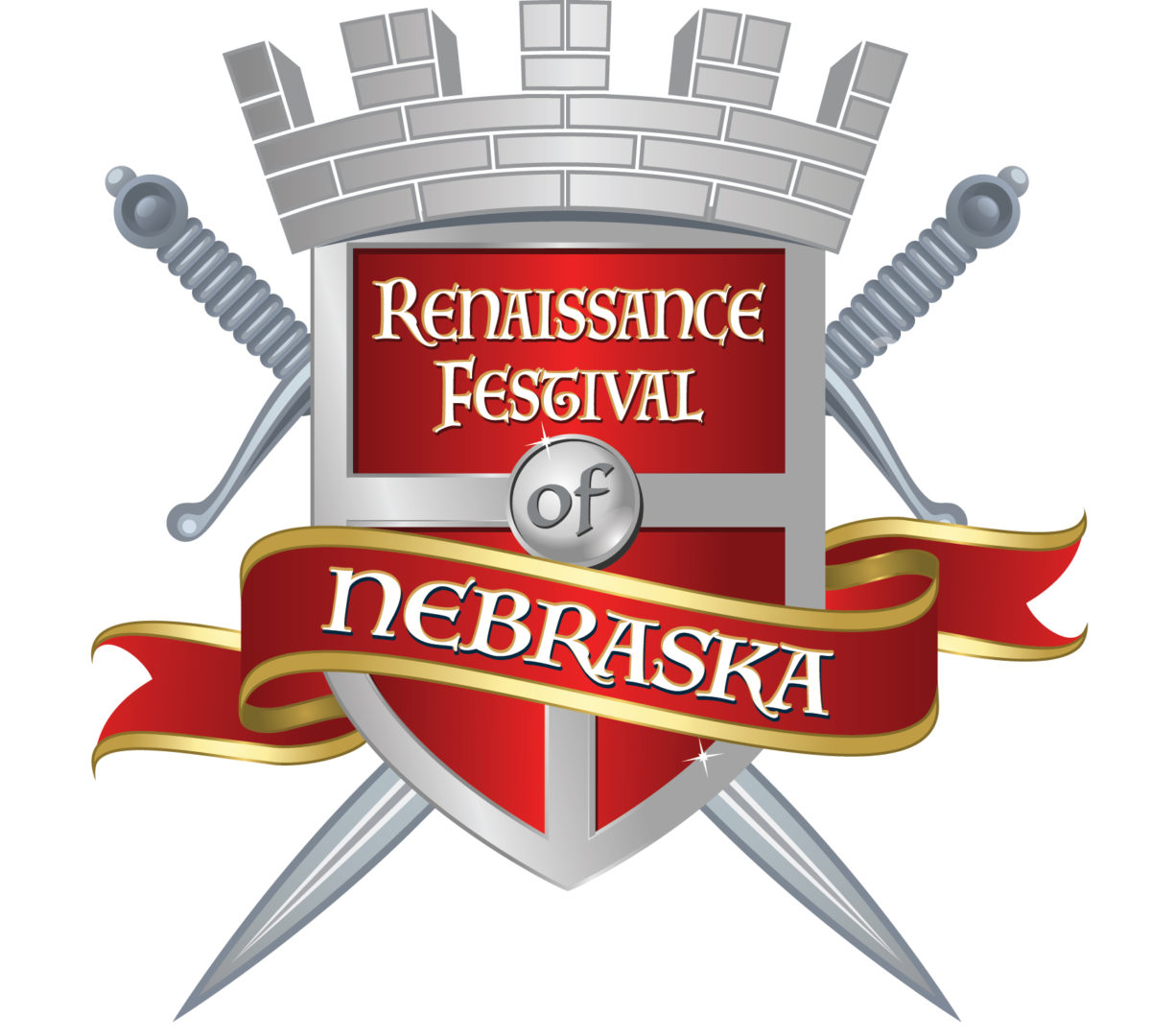 Fast Facts
Where is it? 11001 South 48th Street, Papillion, NE
When did it start? 2008
When does it run? May 1, 2021
Artisans & Entertainers
Categories: Entertainers, Skilled performance
Kazimir the Hungry is a practitioner of select sideshow arts, including Sword Swallowing, Fire Eating, and Fire Breathing. Check out his daring feats to satisfy your hunger for danger!