Two excitingly themed weekends will make it difficult to decide when to attend this year's Renaissance Festival of Nebraska. There's always more to do that than meets the eye at the Renaissance Festival of Nebraska!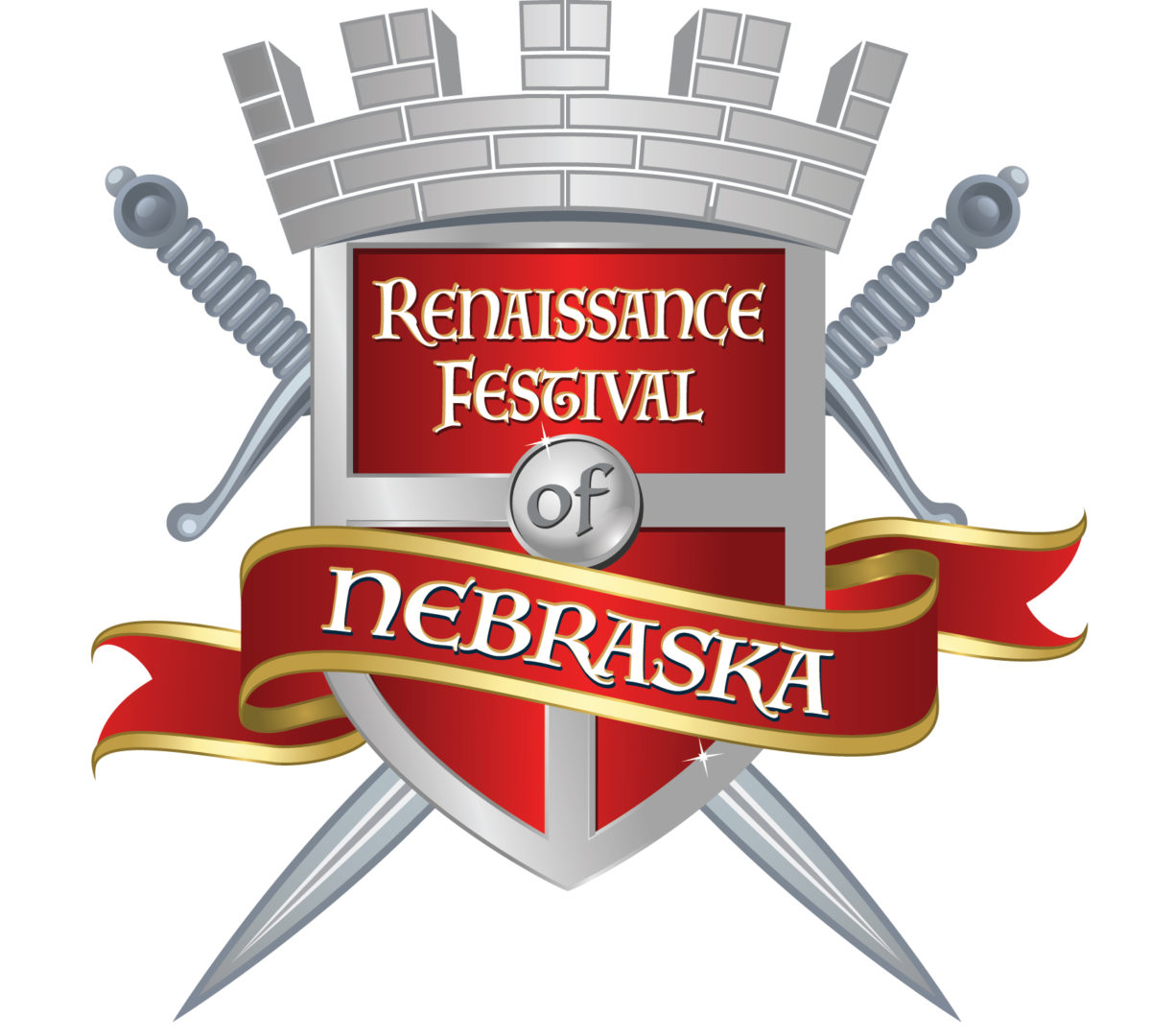 Fast Facts
Where is it? 11001 South 48th Street, Papillion, NE
When did it start? 2008
When does it run? May 7, 2022 to May 15, 2022
Artisans & Entertainers (54)
Categories: Entertainers, Comedy, Music
While it's true the things we do may scandalize or stun, a little bit of something is Better Than Nun. Songs, jokes, and general tomfoolery as NUNS!