Robin Hood's Faire is an enchanted recreation of a Medieval festival as one might have been long ago. For more than 10 years, this exciting event has been bringing smiles to the faces of guests from around the New England area and beyond. Join the thousands of other families who have made us their family tradition.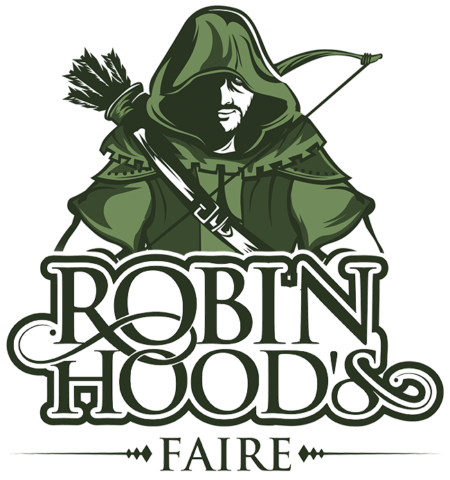 Fast Facts
Where is it? 150 Locust Road, Harwinton, MA
When did it start? 2010
When does it run? May 21, 2022 to July 3, 2022
Artisans & Entertainers (65)
Categories: Artisans, Food and Beverage
A candy and snack gathering place at the CT Renaissance faire. Bottom of the stairs from the highlands.