Travel back to 16th Century England. Our Village of Covington Glen comes alive with the bustle of a Renaissance Marketplace. Over 60 skilled Artisans from all over the country display their wares from silks to swords; from gems to jewels. Flavors, aromas and tastes of specialty foods and drinks greet the festival-goer. Hear the sounds of Renaissance musicians and merrymakers as they echo through the trees. Color, movement, and peals of laughter welcome those who thrill to the challenges of Games of Skill and Man-Powered Rides. Come join us at the Tennessee Renaissance Festival!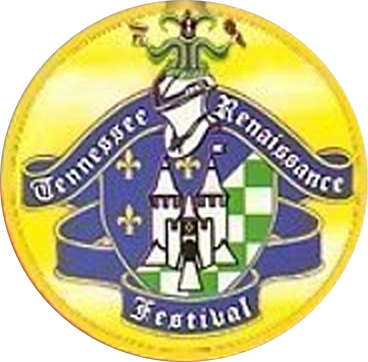 Fast Facts
Where is it? 2124 New Castle Road, Arrington, TN
When did it start? 1985
When does it run? May 7, 2022 to May 30, 2022
Artisans & Entertainers (9)
Categories: Entertainers, Comedy
Dedicated to ALL THINGS ALCOHOL! Axel the Sot is the alter-ego of Scott Hendricks, performing at Renaissance Festivals for over 25 years! Armed with a salty smile, quick wit, charisma and charm (PLUS 15 CD's & a DVD), Axel is...