Located 30 minutes North of SLC, open for 3 glorious themed weekends, with food, fun, games and treasures and the knightly horse games! Don't miss the equestrian archers and the great demonstrations!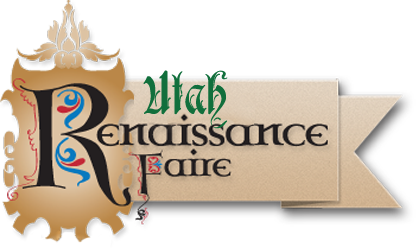 Fast Facts
Where is it? 2650 Ashton Blvd, Lehi, UT
When did it start? 2006
When does it run? August 27, 2021
Artisans & Entertainers
We don't know of any artisans or entertainers at this festival yet. If you perform or sell here, or work for the festival and can provide us more info, please contact us. We greatly apprecaite it!