https://arizona.renfestinfo.com/
Looking for a unique getaway? How about a trip back in time? Escape to the Arizona Renaissance Festival where pleasure and celebration are the only orders of the day as decreed by the Queen! The Arizona Renaissance Festival is one of the largest of the Renaissance events in the nation because it is really five Festivals all rolled into a giant, costumed fantasy village.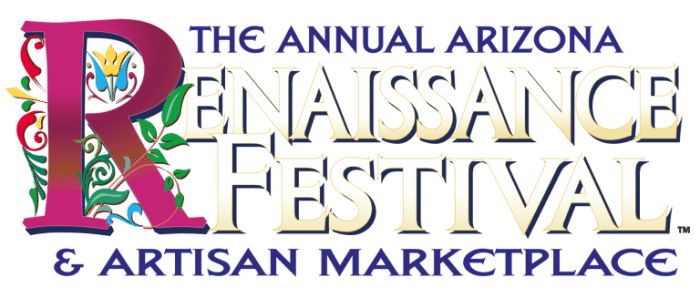 Fast Facts
Where is it? 12601 U.S. 60, Gold Canyon, AZ
When did it start? 1989
When does it run? February 5, 2022 to April 3, 2022
Artisans & Entertainers (162)
Categories: Entertainers, Exhibition
Fireflicker is a curious young dragon who wanders the streets of the festival looking for shiny things to hoard, and is always excited to meet all the young knights and Princesses of the realm.