Explore our kingdom full of musicians, artisans, eateries, knights and jesters. Cheer for your favorite side at the living chess game. Feast like a King on hearty food and drink. Shop for fine handcrafted treasures in the Artists' Market. Enjoy challenging games and exciting rides for all ages!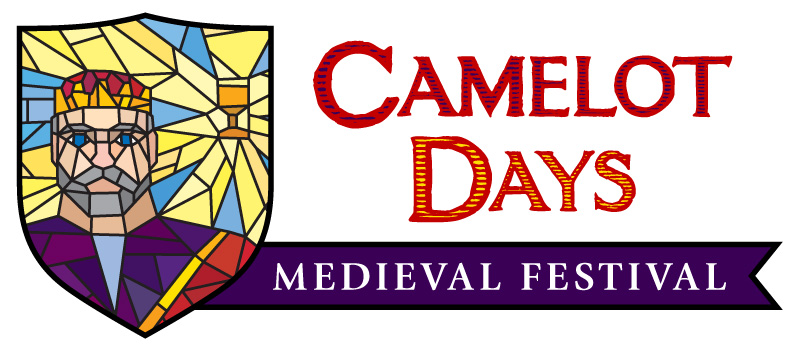 Fast Facts
Where is it? 3300 N. Park Rd., Hollywood, FL
When did it start? 2003
When does it usually run? November for 3 weeks
Artisans & Entertainers (15)
Categories: Entertainers, Music
3 Pints Gone plays Celtic traditional-style folk songs and sea shanties at bars, Celtic fairs and events around the country. Their distinctive sound is full of high energy and harmony-rich arrangements.