The Louisiana Renaissance Festival is many things: theme park, theatre, holiday shopping destination, and educational experience, all rolled into many awesome adventures.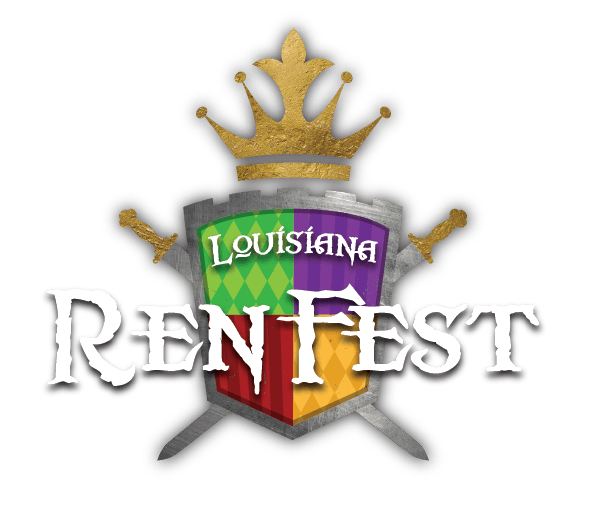 Fast Facts
Where is it? 46468 River Road, Hammond, LA
When did it start? 1999
When does it run? November 6, 2021
Artisans & Entertainers
We don't know of any artisans or entertainers at this festival yet. If you perform or sell here, or work for the festival and can provide us more info, please contact us. We greatly apprecaite it!