The Louisiana Renaissance Festival is many things: theme park, theatre, holiday shopping destination, and educational experience, all rolled into many awesome adventures.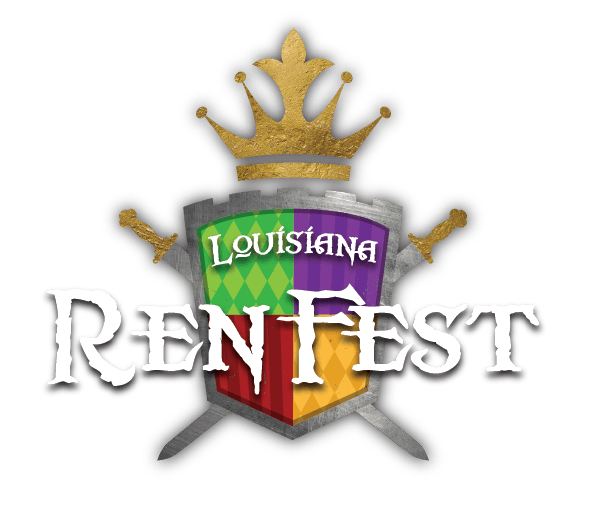 Fast Facts
Where is it? 46468 River Road, Hammond, LA
When did it start? 1999
When does it run? November 5, 2022 to December 11, 2022
Artisans & Entertainers (18)
Categories: Entertainers, Skilled performance
Acrobatrix is a two person comedy circus spectacular! Bending, flipping and flying through the air- the show is action packed from start to finish.