Forget your cares and step back in time to this 30-acre re-created 16th Century English village and enjoy over 400 years of fun in a single day! Over 150 costumed characters welcome you to the village! Rub elbows with Royalty as you cheer your favorite knight to victory in the thrilling Full-armored Tournament Joust. Welcoming you to a festive day in the village are dueling swordsmen, rowdy pirates, nobles, peasants, and daring jugglers.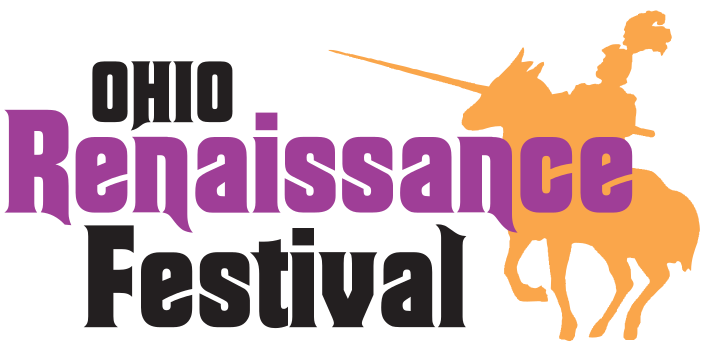 Fast Facts
Where is it? 10542 East State Route 73, Waynesville, OH
When did it start? 1990
When does it run? September 3, 2022 to October 30, 2022
Artisans & Entertainers (94)
Categories: Artisans, Clothing, Costumes and Clothwork
We are a Scottish Gentlemens Clothing store offering Kilts, Shirts, Sporrans, and other accessories. We offer Kilts, Sashes, Flys, Scarfs, Blankets, Shawls.