We invite you to experience the Vale of Dunrose, Scotland at the Oregon Renaissance Faire - an imaginative and interactive adventure modeled after elements from the the Renaissance era, led by the beloved Queen of Scots, Mary Stewart. Patrons can experience village folk celebrating a visit from their Queen and her royal court with the sights, sounds, smells, era-appropriate music, demonstrations, a variety of entertainers, and the arts, crafts, wares, and lifestyles of the Renaissance era in Scotland.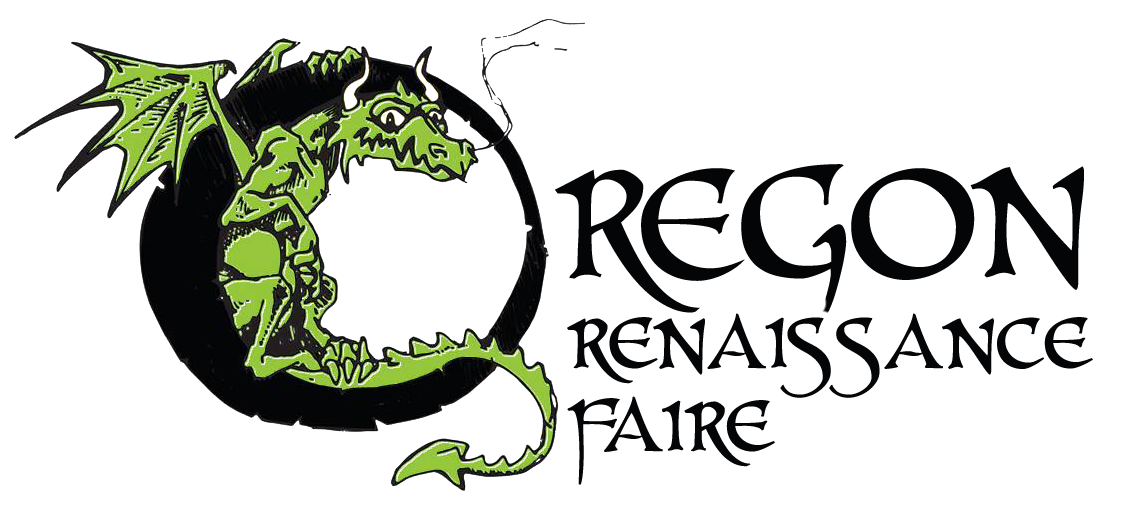 Fast Facts
Where is it? 694 NE 4th Avenue, Canby, OR
When did it start? 2016
When does it usually run? June
Artisans & Entertainers
We don't know of any artisans or entertainers at this festival yet. If you perform or sell here, or work for the festival and can provide us more info, please contact us. We greatly apprecaite it!