We invite you to experience the Vale of Dunrose, Scotland at the Oregon Renaissance Faire - an imaginative and interactive adventure modeled after elements from the the Renaissance era, led by the beloved Queen of Scots, Mary Stewart. Patrons can experience village folk celebrating a visit from their Queen and her royal court with the sights, sounds, smells, era-appropriate music, demonstrations, a variety of entertainers, and the arts, crafts, wares, and lifestyles of the Renaissance era in Scotland.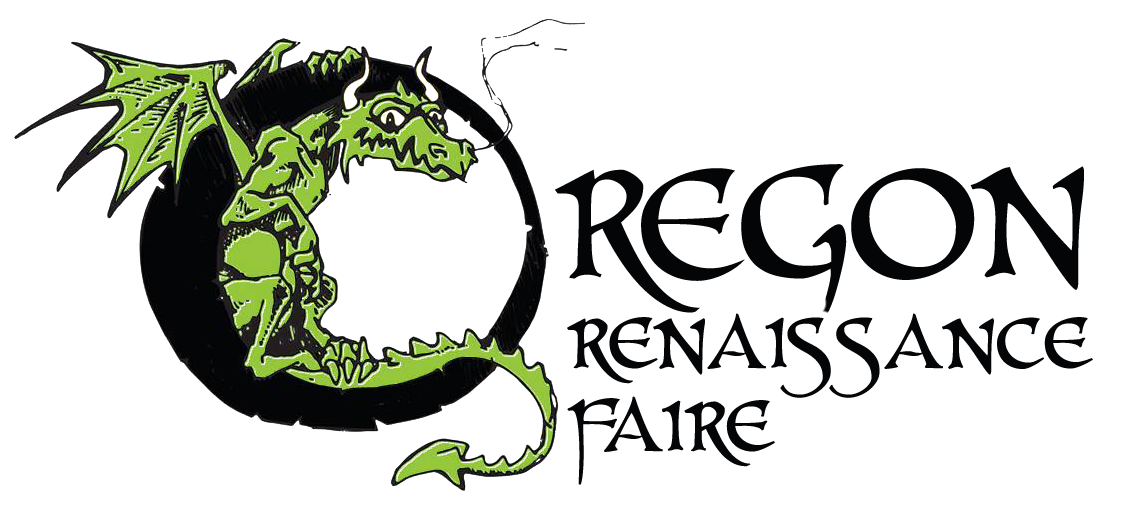 Fast Facts
Where is it? 694 NE 4th Avenue, Canby, OR
When did it start? 2016
When does it run? June 4, 2022 to June 12, 2022
Artisans & Entertainers (16)
Categories: Entertainers, Dance, Music
Baksana is a dance and live music ensemble based in Portland, Oregon/Vancouver, Washington. We specialize in presenting a fusion of art from Egypt and the Middle East, Turkey and The Balkans with American Jazz. We are both modern and folkloric...